Don't let anyone look down on you because you are young, but set an example for the believers in speech, in conduct, in love, in faith, and in purity
Young Adult Ministry is for anyone graduating from high school and into the young professional years. Our goal, is to do everything we can to help young adults get tied into the gospel centered community we all need! Check out the young adult options below or connect with a small group to get connected today!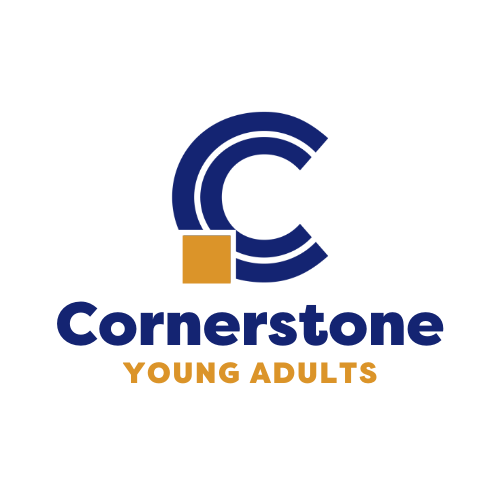 Join us on Thursday evenings for our weekly gathering. *While youth room is under construction we are gathering at different local restaurants. Contact our leaders below to find out which location to join!
Free coffee, internet and space to study is available Monday-Tednesday from 9:00am-4:00pm .
Get Connected. Go Deeper.
Not connected in a small group? Contact us to find a group today!